Award-winning wedding photography in California and destination locations.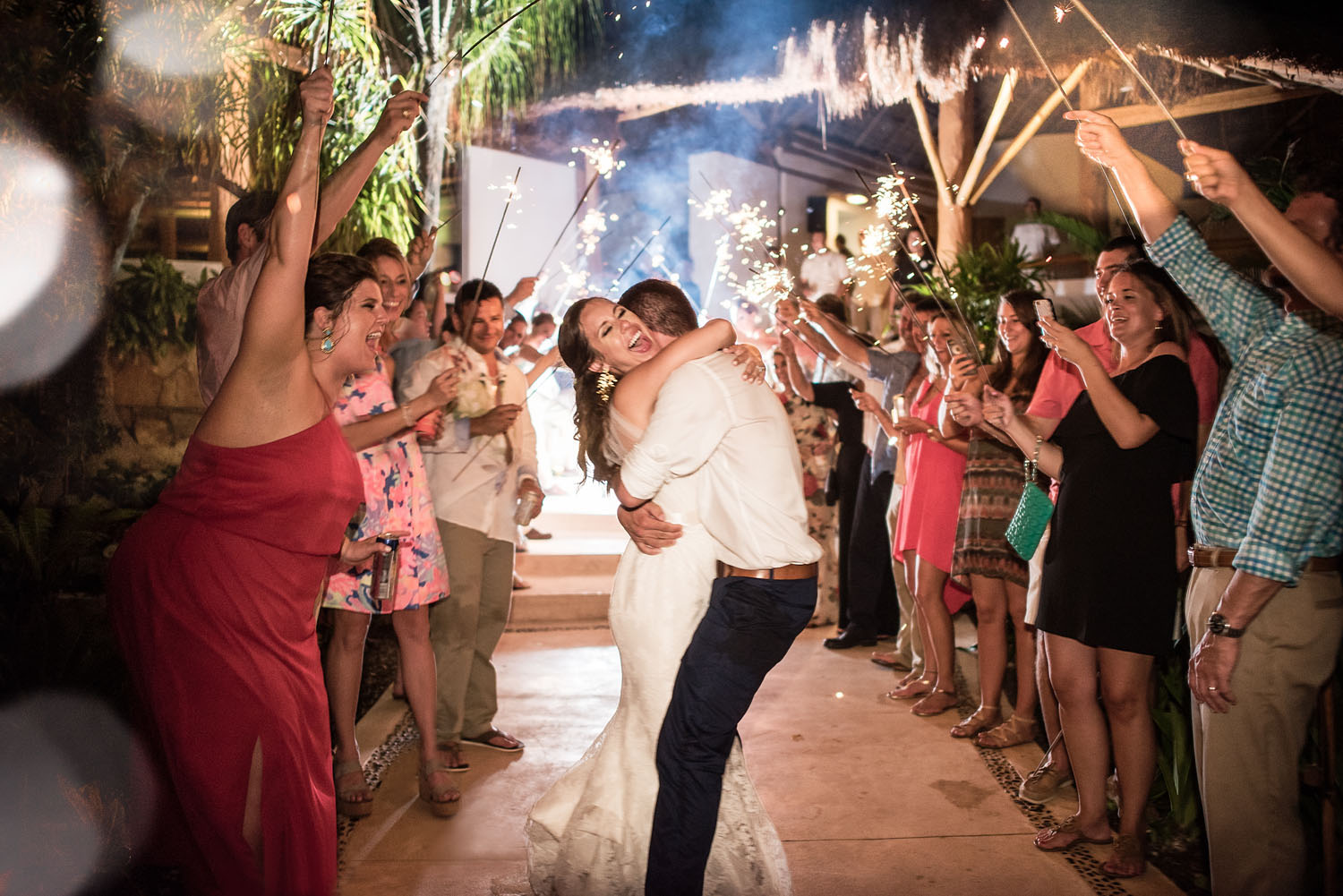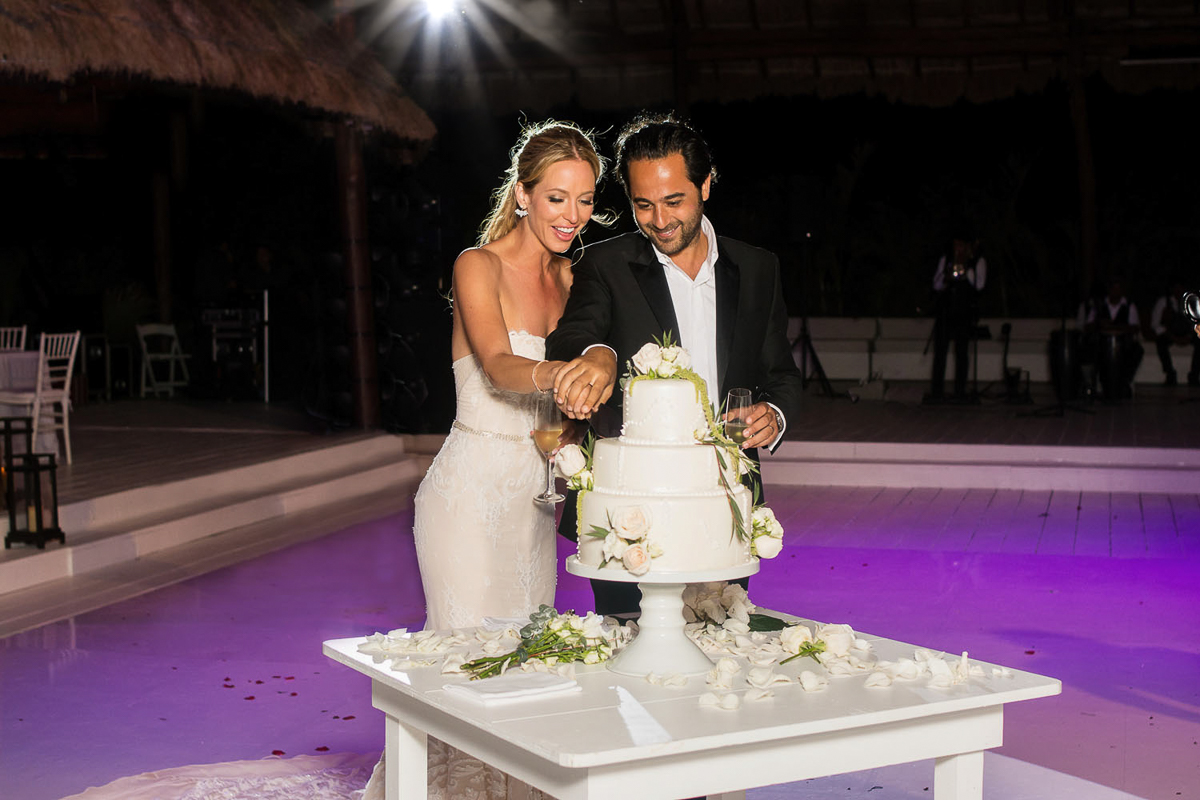 We love capturing weddings across Southern California & the world; and we are devoted to the opportunity to capture each unique event. Here's how we take on the day:
Wedding photography for us is incredibly personal. There is a piece of ourselves in each photo, and we usually become close with our clients, leaving us with friendships around the world. We feel our love for adventure brings curiosity, creativity and romance to our work. We want those looking at our images to feel as if they were there when the photo was captured with a dash a dreaminess. We also like to think our easy-going energy helps us to stand out as photographers who can help to calm anyone who may feel nervous around a camera.





We embrace the natural cadence of the day; calm when it's quiet or momentous; yet energetic when the party starts! Whether we are shooting in natural light throughout the wedding day or setting up technically complex lighting for the reception at night, our years of experience lend us the ability to create and improvise in any situation that may arise. The result is a story that artistically and uniquely reflects the authentic personality of every wedding. At the end of the day, our goal is to create images that are beautiful, candid, intimate and feature the loving connections between the bride and groom and the personalities of their guests.